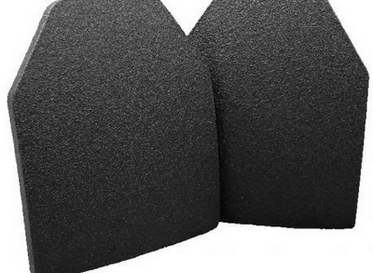 ZLJ Ballistic Plate is made from high hardness ceramic and high performance bulletproof fiber with composite technology of the thermal compression.
Characteristics:
* Light weight ; excellent in cushion and high performance of bulletproof ;
* Technology mature reliable , low production costs;
Specifications:Customized in cover fabric, size and models based on customers' demands;
Warranty:We have tested and improved many times by our High-Technology Department from development to mass production. Its quality is
stable and reliable. Through the testing of China ARMS Industries Bullet-proof Inspection Center, it reached protection 4 level of USA
NIJ010.04, and passed GJB4300-2002 standard .